On the coveted corner of Fourth and Commerce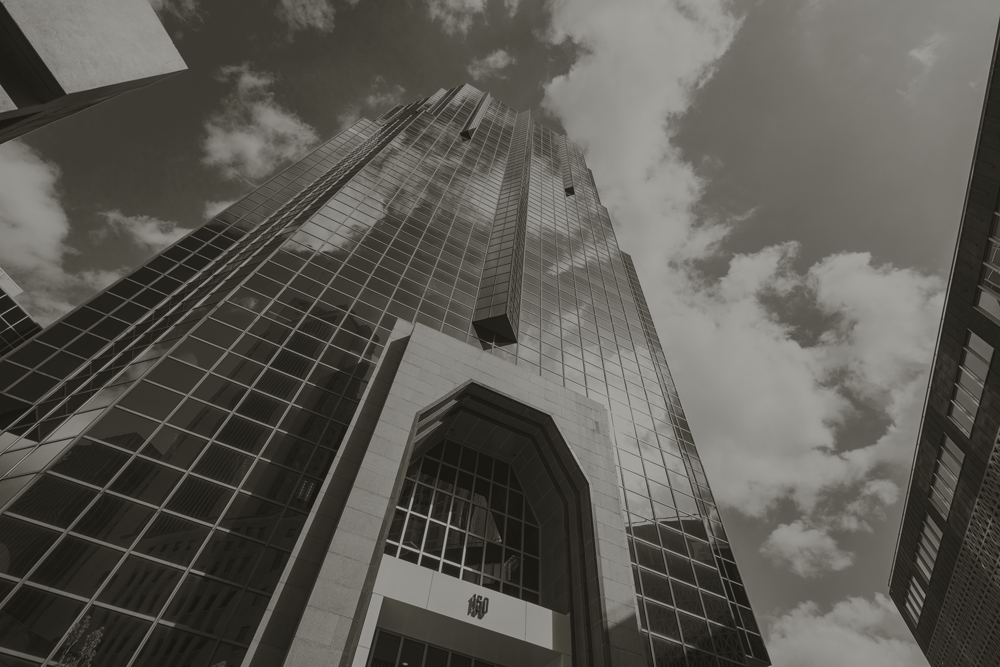 An unmistakable piece of the historic downtown skyline
One Nashville is an immersive workplace destination rising 24 stories above the vibrant neighborhood its called home for more than three decades. Located at the epicenter of Downtown's business and entertainment hubs, experience Music City at its core. This is a hub for exchange; a connected community and home to progressive law firms, banking and entrepreneurs alike.
Availabilities ranging from
2,500 to 49,328 RSF.
SHAPING A RADICALLY FRIENDLY EXPERIENCE
Unico Properties is proud to announce the launch of a phased renovation plan that will introduce new human-centered amenities in a manner that holds true to Music City's cherished traditions. From the addition of a new restaurant/bar concept, extending Nashville's historic Printers Alley, to inviting on-site amenities like the new fitness center, fully equipped bike lockers, showers, tenant lounge and lobby re-envisioning. Select upgrades are underway at One Nashville, with more coming soon!
A strategic investment of Unico Properties
One Nashville is a strategic investment of Unico Properties — a Seattle-based private real estate investment firm offering user-centered investment, development, management and sustainability services in emerging markets across the U.S. Their first debut in the Nashville market, Unico acquired the property in 2018 with a fearless spirit and simple strategy — to make the building a place people want to be.